Dear

tso peme ling
I'm excited to share an update with you from my first 100 days as SFT's Executive Director. I'd also like to introduce our international staff team who are working around the clock and in multiple time zones to challenge the Chinese government at the highest level.

Our small but dedicated leadership team includes Pema Yoko, our Deputy Director who hails from London and is currently working with me in our New York headquarters; Dorjee Tseten, our Asia Director based in the Tibetan-exile capital Dharamsala, India; Padma Dolma, our Campaigns and Europe Director based out of SFT's new London office; Urgyen Badhyetsang, our Canada and Creative Director based in Toronto; and Tsepa Bayul, our Communications and Development Director who has been with us in the New York office since February.
We feel truly honored and privileged to serve the Tibetan people, our freedom movement and SFT's youth membership at this time. Learn more about our staff team and don't hesitate to contact us today.
In the past 100 days, we've gone head-to-head with Chinese leaders at the UN, trained students and youth in seven countries, and made sure our elected leaders are speaking up for Tibet. And although the challenges facing the Tibetan people are grave, we know our work together is moving us – and all Tibetans – towards a victorious end to our struggle. Read more about our accomplishments and actions for Tibet.
Visible public action for Tibet is critical this year as China's new leadership is doing everything in its power to erode political support for Tibetans and His Holiness the Dalai Lama internationally. In the next 264 days, SFT will meet face-to-face with government leaders, take on Chinese officials, organize in the streets and classrooms worldwide, and mentor and activate the Tibet movement's future leaders.
I am asking you today to donate to our youth leadership training program, strategic campaigns and bold non-violent direct actions.
Any amount will go a long way as together we lift the Tibetan struggle to new heights and towards freedom.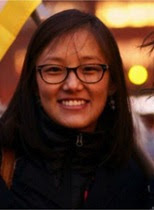 With hope and determination,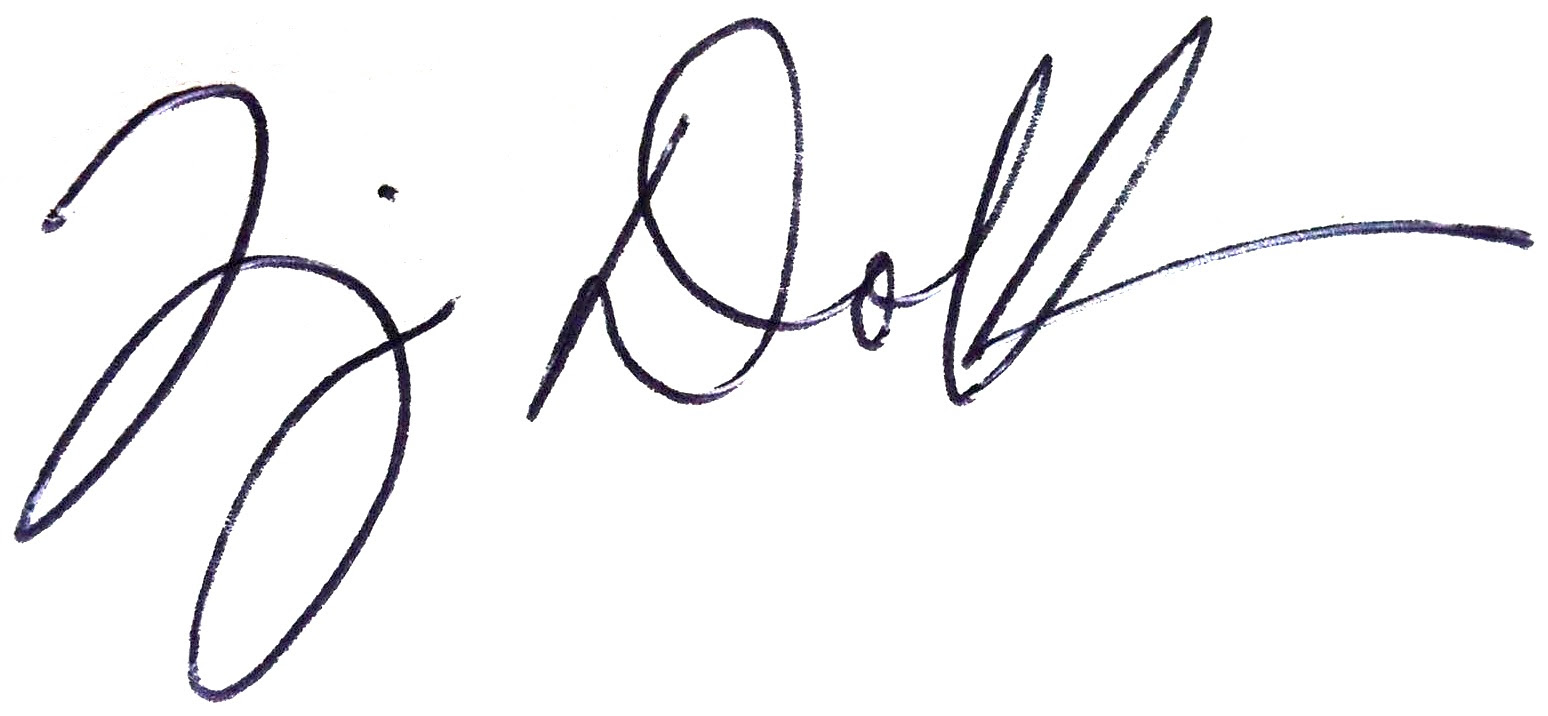 TenDolkar

Executive Director

I want to share with you what we have achieved together for Tibet in the first 100 days of 2014.
Securing our independent past: 
On the 2nd annual Tibetan Independence Day, we shined a spotlight on Tibet's history by commemorating the historic Tibet-China Treaty of 821-822 AD. We are marking this significant day to secure Tibet's independent past in order to shape our future of a free Tibet.
Spotlighting Tibet and shaming China at the UN: Our UN lobbying efforts peaked at China's Human Rights Review at the UN Human Rights Council Session in Geneva in March where China was made to answer for its atrocities against Tibetans. We ensured Tibet was a spotlight issue at China's ultra-controversial review through high-level meetings with over 20 UN member states.
Educating and activating young people worldwide for Tibet: Since January, SFT has trained over one hundred students, activists and youth in the art of non-violent direct action, media advocacy, digital activism, campaign strategy, and grassroots organizing in Poland, Belgium, Canada, Taiwan, India, the UK and the USA.
Building the international profile of Tibet's imprisoned religious leaders Khenpo Kartse and Tenzin Delek Rinpoche: When Khenpo Kartse was arrested in December 2013, we launched an emergency petition and raised his case with over 20 UN member states and governments. In April, Canadian MP Peggy Nash presented the petition to the Canadian government, calling for action. In April, SFT teamed up with Tenzin Delek Rinpoche's family to renew calls for his release as he marked his twelfth year in prison.
Lobbying in nation's capitals for Tibet: 
In March, together with other Tibet groups, SFT organized Tibet Lobby Days in Canada, the UK, India, the USA and Europe in an international effort to bring world leaders together in a united international response to the crisis in Tibet.
Thank you Kate! After eight years of dedicated service to SFT, Kate Woznow has stepped down as International Director. She has made an invaluable contribution to SFT and to the Tibetan cause - from building SFT's international grassroots network, to chasing down three generations of Chinese presidents around the globe, and helping to master-mind the 2008 Beijing Olympic protests. We will miss Kate in the office but look forward to her continued work for the Tibetan freedom movement.
Support SFT's critical work for Tibetan freedom by making a donation today: