Dear Mike,

My good friend and long time Tibet activist, Josh Schrei, is taking his activism for Tibet to a new level. Next Saturday, May 21st, Josh will truly put his body on the line for Tibet by running the 50k Jemez Mountain Trail Race to raise funds for SFT.

Donations raised between now and the race day on May 21 will be matched by a generous supporter!

Check out Josh's video about his Race for Tibetan freedom and make a pledge today: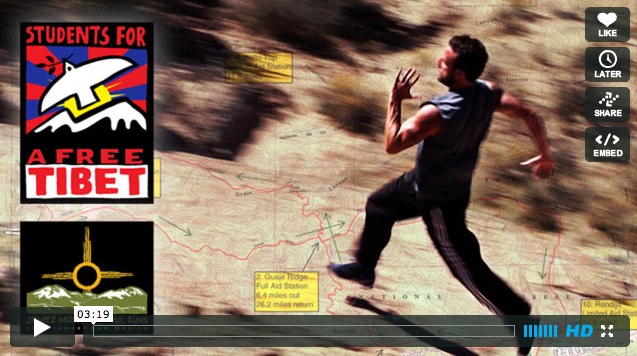 As SFT's former board chair, Josh knows that every penny raised for SFT goes a long way. He also knows that individual acts can help make change on the ground inside Tibet.

Support Josh's 50km Race for Tibetan Freedom and your donation will be matched:

http://sft.convio.net/site/Donation2?df_id=1560&1560.donation=form1

Josh is not only an amazing activist, but also a prolific writer. You can read his articles about Tibet on Huffington Post.

Thank you Josh and thank YOU for supporting his race!

In solidarity,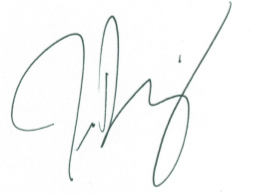 Tenzin Dorjee (Tendor)
Executive Director

p.s. We will be posting updates from the race on SFT's blog!