Dear
Mike,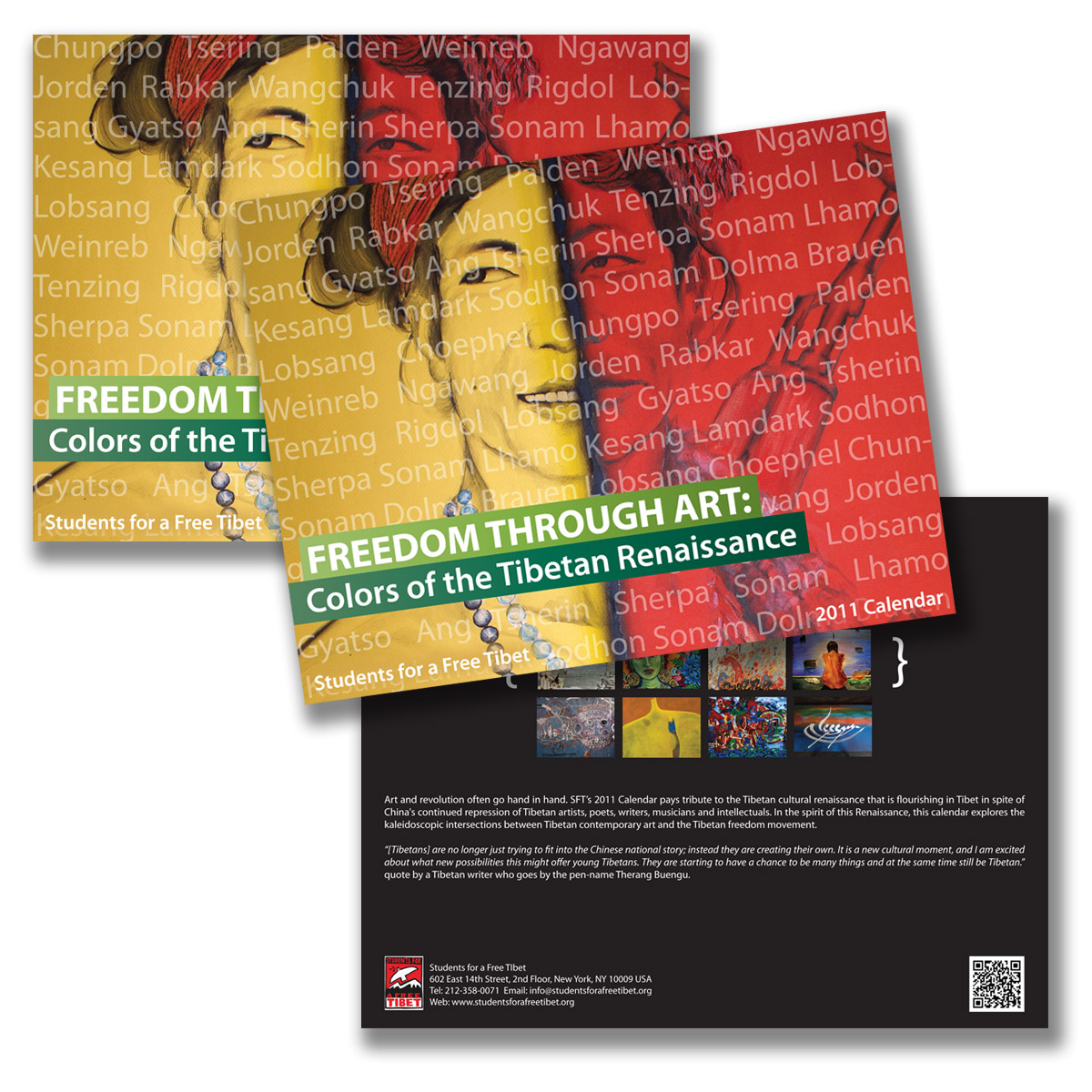 Make your holiday gift buying doubly meaningful by shopping with Students for a Free Tibet. Check out our new, fashion-savvy, eco-friendly GIFTS perfect for the holiday season!


SFT's 2011 CALENDAR
–
"FREEDOM THROUGH ART: Colors of the Tibetan Renaissance
"

Art and revolution often go hand in hand. SFT's 2011 calendar pays tribute to the cultural renaissance flourishing in Tibet in spite of China's repression of Tibetan artists, poets, writers, musicians, and intellectuals.
This 9"x 11" calendar includes a dozen full-color prints by some of the most revolutionary contemporary Tibetan artists.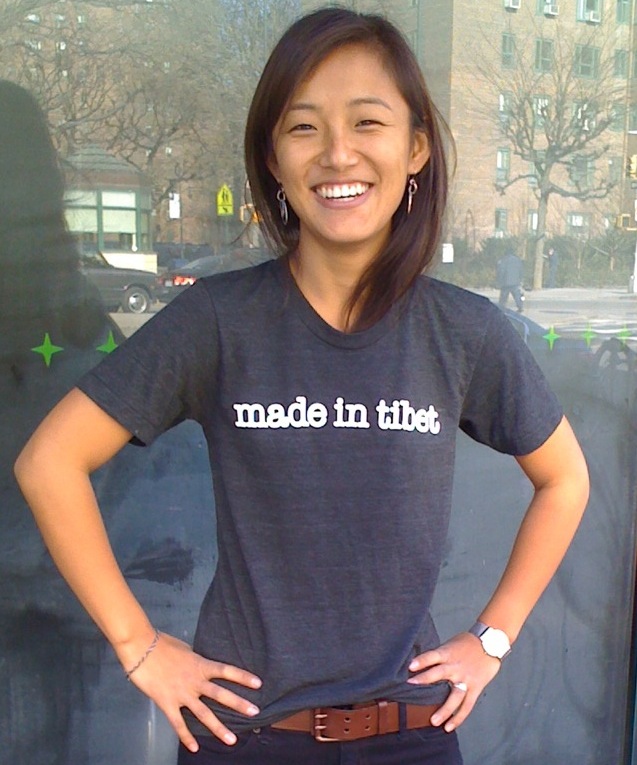 "
MADE IN TIBET" T-SHIRT

–
The simple yet powerful label "Made in Tibet" is printed on American Apparel's softest athletic black T-shirt – make a statement this Holiday Season by ensuring your gifts are not made-in-China, and not produced in a Chinese labor camp.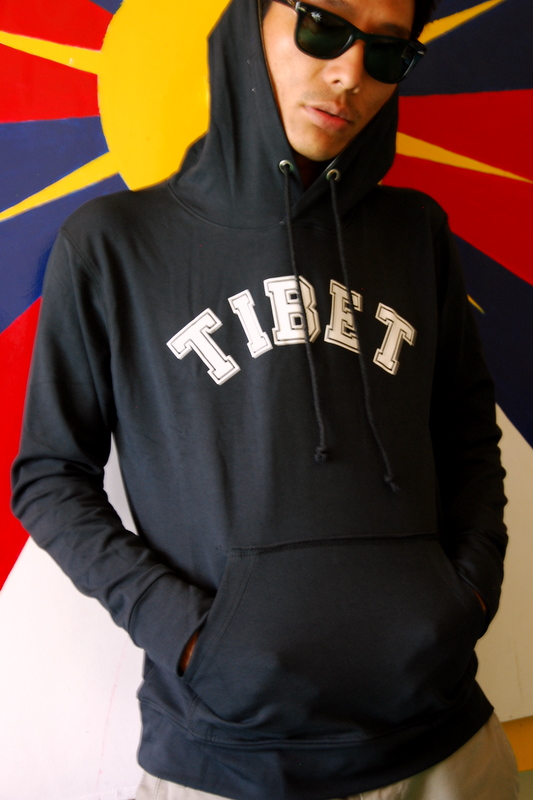 "TIBET" HOODIE –

Show your support for Tibet with this ultra-soft and sporty pull-over hoodie. Tibet is written in English on the front and in Tibetan བོད on the back. Available in black and grey.


KIDS "I HEART TIBET" T-SHIRT –

You're never too young to love Tibet! Printed on American Apparel kids' athletic style t-shirt. SFT's coolest I [Heart] Tibet t-shirt ever

.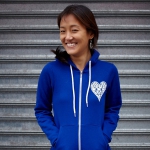 "HEART FULL OF TIBET" ZIP-UP HOODIE
–
Show that Tibet is 'in your heart' with this limited edition girls' American Apparel zip-up & hooded sweatshirt. Available in basic black, cobalt blue, and Lhakar white, this stylish sweatshirt is a must-have for anyone who loves Tibet.


"FREE TIBET" LONG SLEEVE SHIRT – An enduring message for all seasons, this long sleeve shirt with a classic 'Free Tibet' message features the SFT logo on the back. Available in Buddha yellow or Snowlion White on asphalt grey. Can't decide? Get one of each!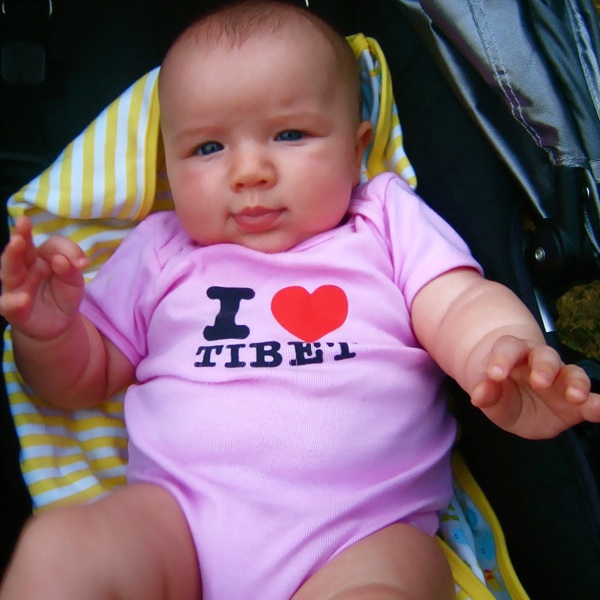 FOR BABIES! "I HEART TIBET" ONESIE
–
The perfect gift for the budding activist! This adorable American Apparel onesie comes in four colors: light blue, bright pink, spring green and winter white.


DON'T FORGET THE STOCKING STUFFERS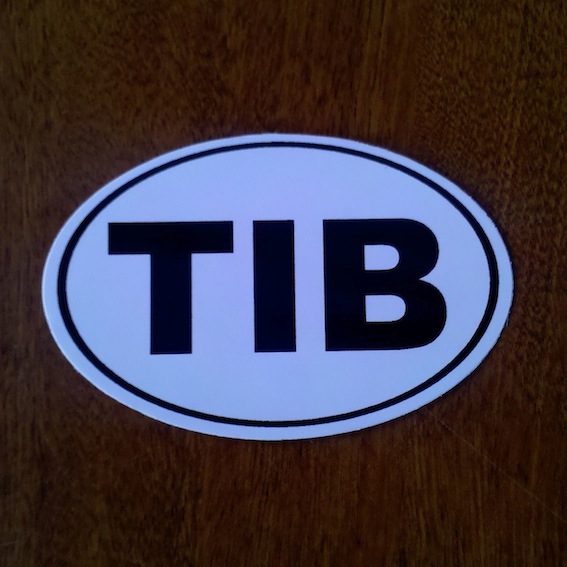 TIBET COUNTRY CODE STICKER
–
Display your pride in Tibet with this new European-style country code sticker (TIB). Put it on your car, bike, notebook or binder - anything goes!



The coolest cell phone accessories around

– "Tibet will be Free" strap for your phone or camera & decorative Tibetan flag charm. Get one for yourself and all the stockings you have to stuff!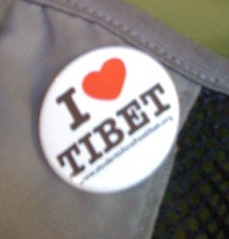 "I HEART TIBET" BUTTONS – These cute little buttons say it all. Pin one on your backpack, jacket, hat, and let people know which side of history you stand on.
And don't forget to throw in some

Tibetan freedom bracelets

–
they're the perfect way to show your solidarity with the

Tibetan people

in their struggle for freedom & human rights.

Visit

SFT's online store

today to shop for these & give your loved ones a gift that keeps giving.


Happy Shopping!

Tendor, Kate, Stef, Mary-Kate, TenDolkar and the rest of the SFT HQ Crew